Join us for New Year's Eve 2023 at the White Horse Inn, Whitwell, Isle of Wight PO38 2PY
Ticketed event with entry just £35 per person.
This includes a lavish hot and cold buffet, a free glass of bubbly at Midnight
And GROOVE UNION is playing live in the top bar.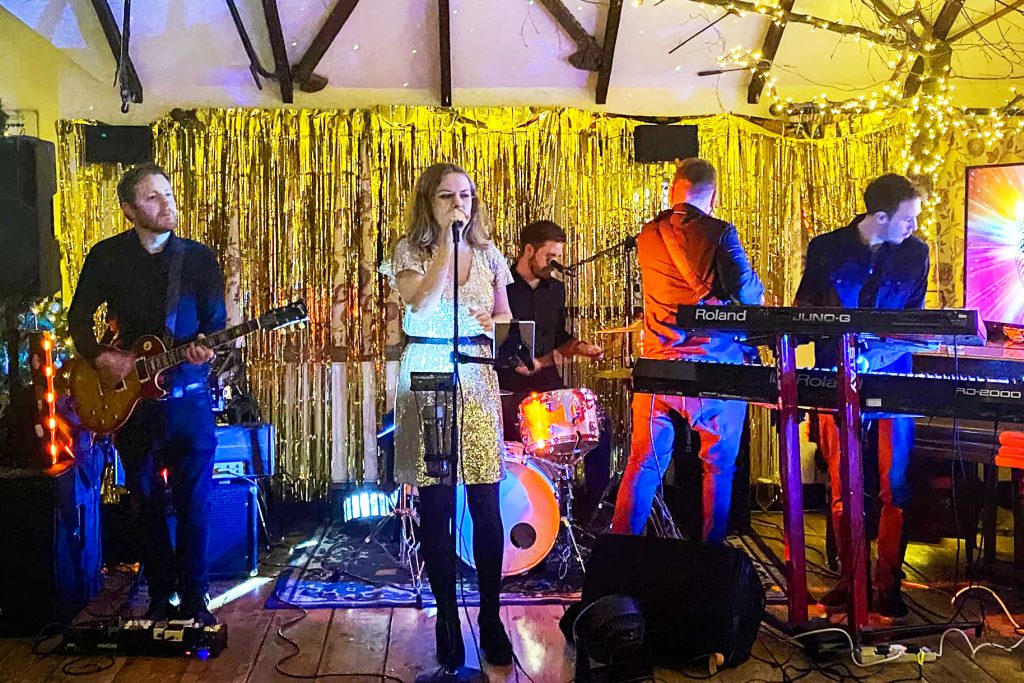 Celebrate the end of 2023 with style and welcome in 2024 with The White Horse Inn.
Tickets are on sale at the bar
CASH ONLY PLEASE